Strength and Conditioning support
Want to get bigger, stronger and faster for your sport?
Want to develop a work capacity to surpass the demands of your sport and dominate your opposition?
Want to prevent injuries and become a robust and resilient athlete?
If you are Elite, amateur or a weekend warrior who takes their training seriously and wants to push themselves to the next level then you've come to the right place.
Applying scientific principles tried and tested at the highest levels and with the best athletes, Marc will design your customised program to unlock your potential and help you to be the best athlete you can be. If you are serious about moving to the next level all we ask is you bring the commitment, consistency and high levels of application. Altius PT will bring the rest.
Book your FREE consultation with Marc today
Using our 3-stage approach, we will;
  Educate you

  Develop effective movement patterns

  Apply them to your sport

---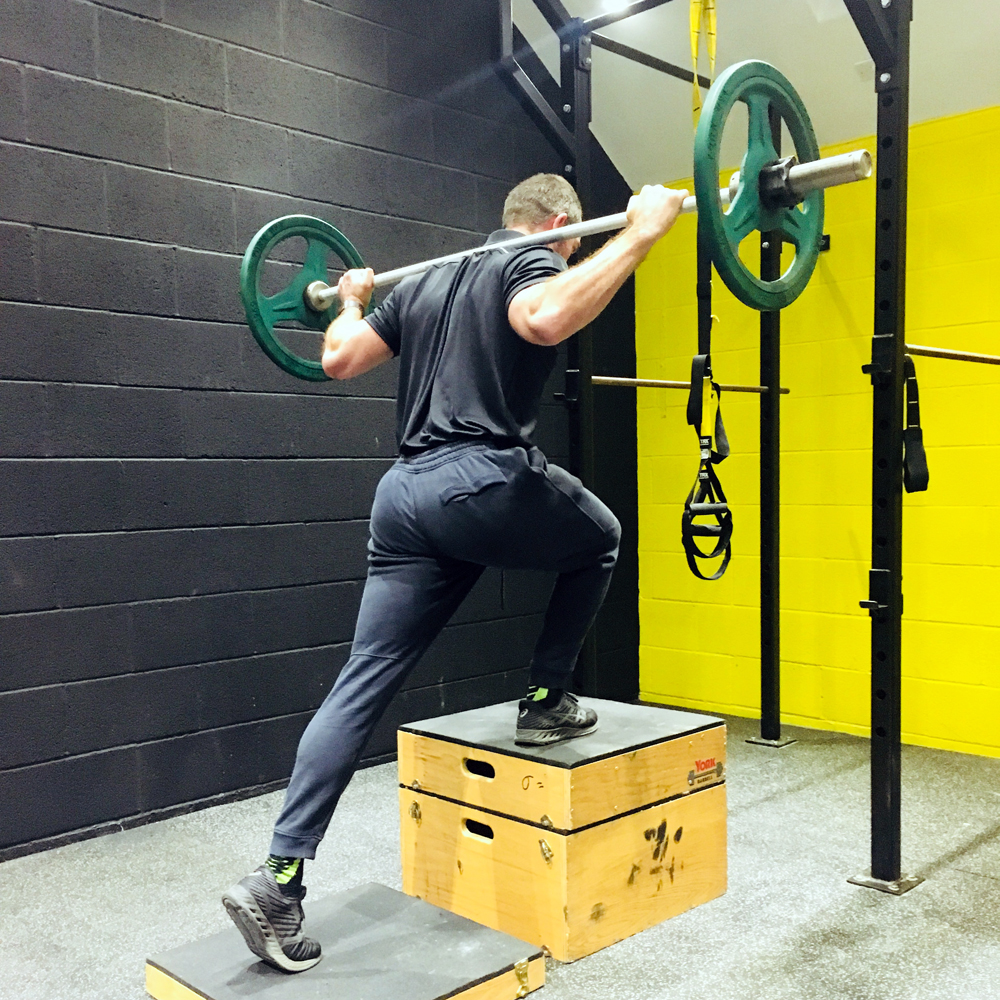 Train at
Altius Personal Training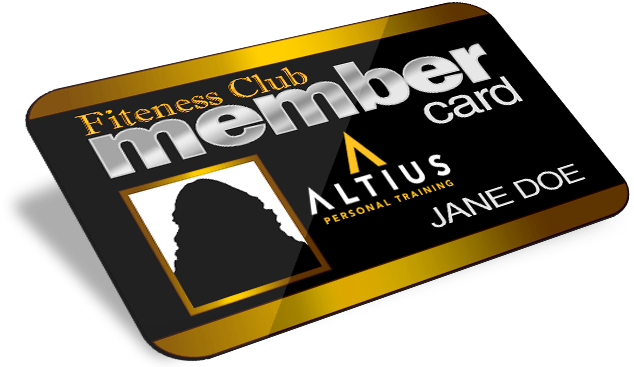 Become a member
The Altius Team are here to work around your schedule so that you do not have to miss your work or meetings for your workout session. All you need to do is contact us, and we will be happy to answer any queries that you might have. Our personal trainers ensure that each day is different and never boring... does not mean they do not want to have fun.
---
All you need to know about Altius Memberships
Get the Discount of -10% by inviting your friends!