We are just finishing off our brand new website!
Welcome to

Altius PT

Check out our introduction video below, to get you started
Book

Your Sessions
Altius is all about making you look good and feel great about yourself!
Located conveniently in Northampton, Altius offers the highest quality of personal training session and group exercise classes.
Download our FREE Mobility Programme today!
Work long hours? Have a desk based Job? Want to learn how to improve your mobility and move and feel better in just 5 minutes??
Our

Beloved Trainers
Get advice from world-class personal trainers, strength and conditioning experts
and start loosing weight or shaping that body today!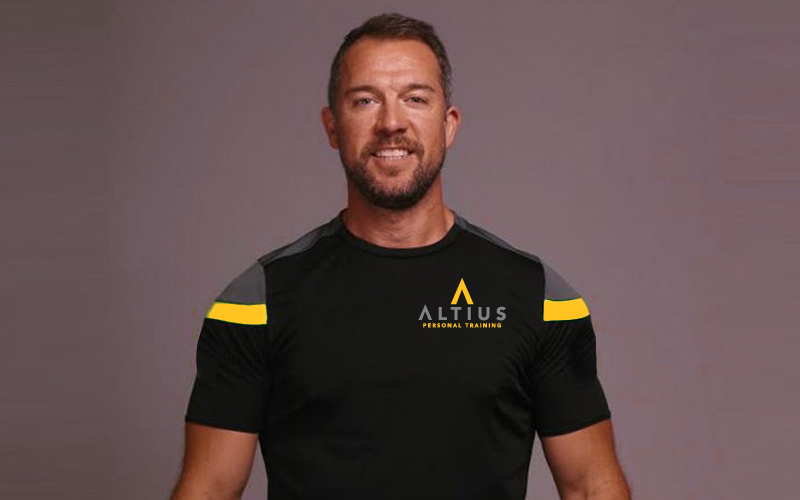 PERSONAL TRAINER
Marc has spent the previous 10 years working in Elite sport with Northampton Saints RFC. Spending the previous 4 years as Head Strength and Conditioning Coach Marc has now taken a lead with the teams long term injured players as a rehab and reconditioning specialist.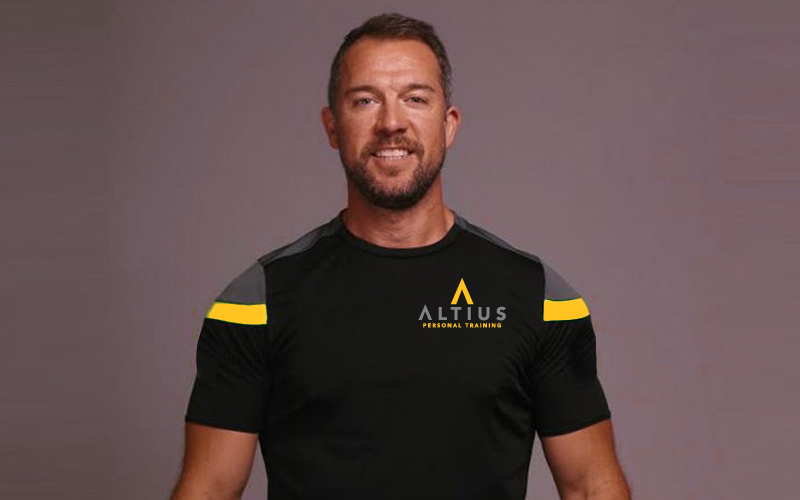 PERSONAL TRAINER
Dan has been passionate about sport all his life, having a keen interest in playing rugby and staying fit. After graduating in Sports Coaching, he began his coaching career as a Performance Intern at Northampton Saints in 2014.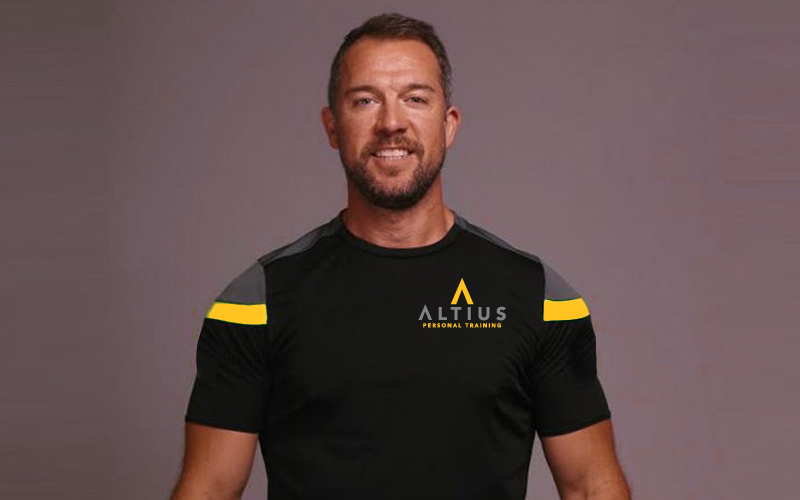 PERSONAL TRAINER
Dan is a certified personal trainer with extensive experience of working with a broad range of clients to help them achieve their fitness goals. Dan's wealth of fitness training knowledge, personality and his enthusiastic approach to training has meant he is a highly sought after PT because he gets the results clients want!
Our

latest blogs

Keep up to date with our latest news and blog posts.
Find out what we've been doing and read about the latest industry news.
"I was always a chubby girl from my teenage years. After graduation, I met the love of my life and got married. It was then when I got pregnant and gained over 100 pounds. After I delivered by boy, I was at my heaviest of 350 pounds. It became difficult for me to keep up with my job and to take care of my baby. It was then that I decided that I had to do something."
"He believes that people of all ages and capabilities can benefit from exercise. He is willing to help anyone who wants to reach a certain fitness level with hard work since there is no shortcut to wellness. He works with each of his clients to make them stronger and flexible. He wants to make people good about themselves."
"Finally, comes the core strength training which is extremely effective in getting perfect abs in less than six weeks of time. Performing crunches works best on the upper abs, but at the same time, the lower abs and oblique should be strengthened which can be done with the leg – lifts. The routine mentioned above if followed is sure to give perfect abs in less than six weeks' time."
Altius

In 4 Steps
The Altius our team are here to work around your schedule so that you do not
have to miss your work or meetings for your workout session.
First Step:

Dedication

After that, we move on to flexibility and different range of motion before moving to strength, power, and speed.
Second Step:

Pain

At Altius, want to create awareness and form an environment where we concentrate on the principals.
Third Step:

 Passion

We realise the value of your time and aim to get results whether it is weight loss, sports performance or muscle gain.
Fourth Step:

 Gain

Our approach is simple. Hard work always pays. Often, we are surprised at the different information and advice.